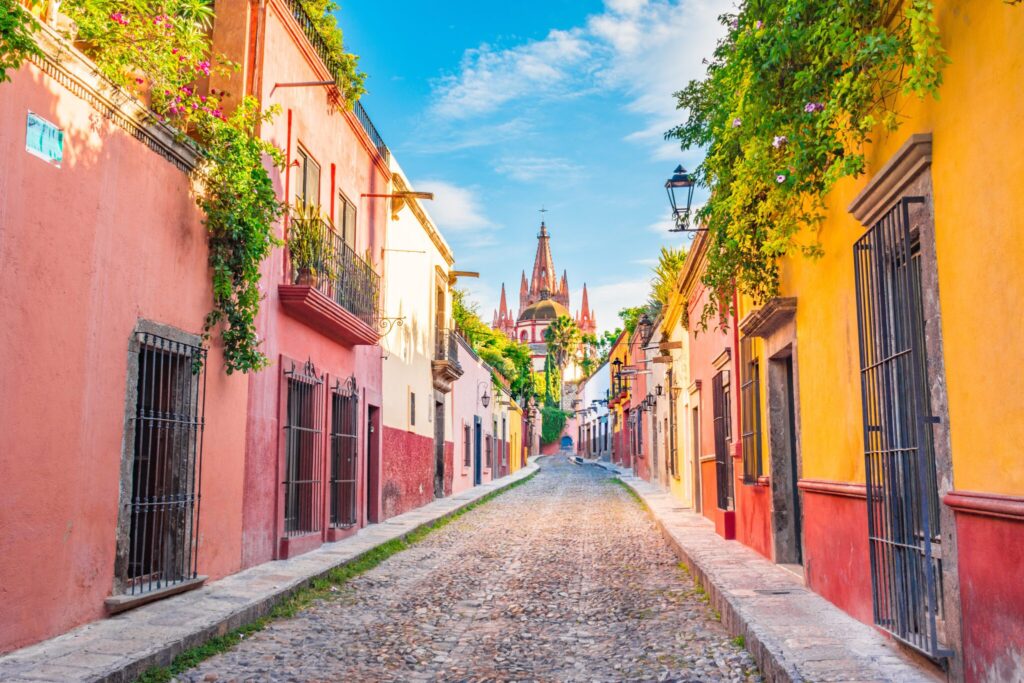 Let us start off by saying that ordinary is not our wheelhouse. We are a diverse group of top-producing real estate advisors, eager to disrupt the status quo of the traditional real estate offices in San Miguel De Allende.
From traditional advertising and media relations to social media campaigns, to developing websites created for the ever-changing web-scape, we offer a one-stop branding, communications, and design solution.
We meet often, and we share; by doing so, we connect buyers with sellers more skillfully, sooner, and more frequently with properties that aren't available on the open market.
We recognize that "none of us is as smart as all of us", and no one of us can possibly see or be aware of everything.
Fueled by this collaborative culture and insatiable desire to sell real estate, the talents, resources, and networks of individuals become accessible to all. We've developed a knack for working together and can't imagine any other way. It's just the way we do business.
When you hire one of us, you hire all of us. Walk into our world, and see why we're stronger together than we could ever be apart. We are The Agency San Miguel