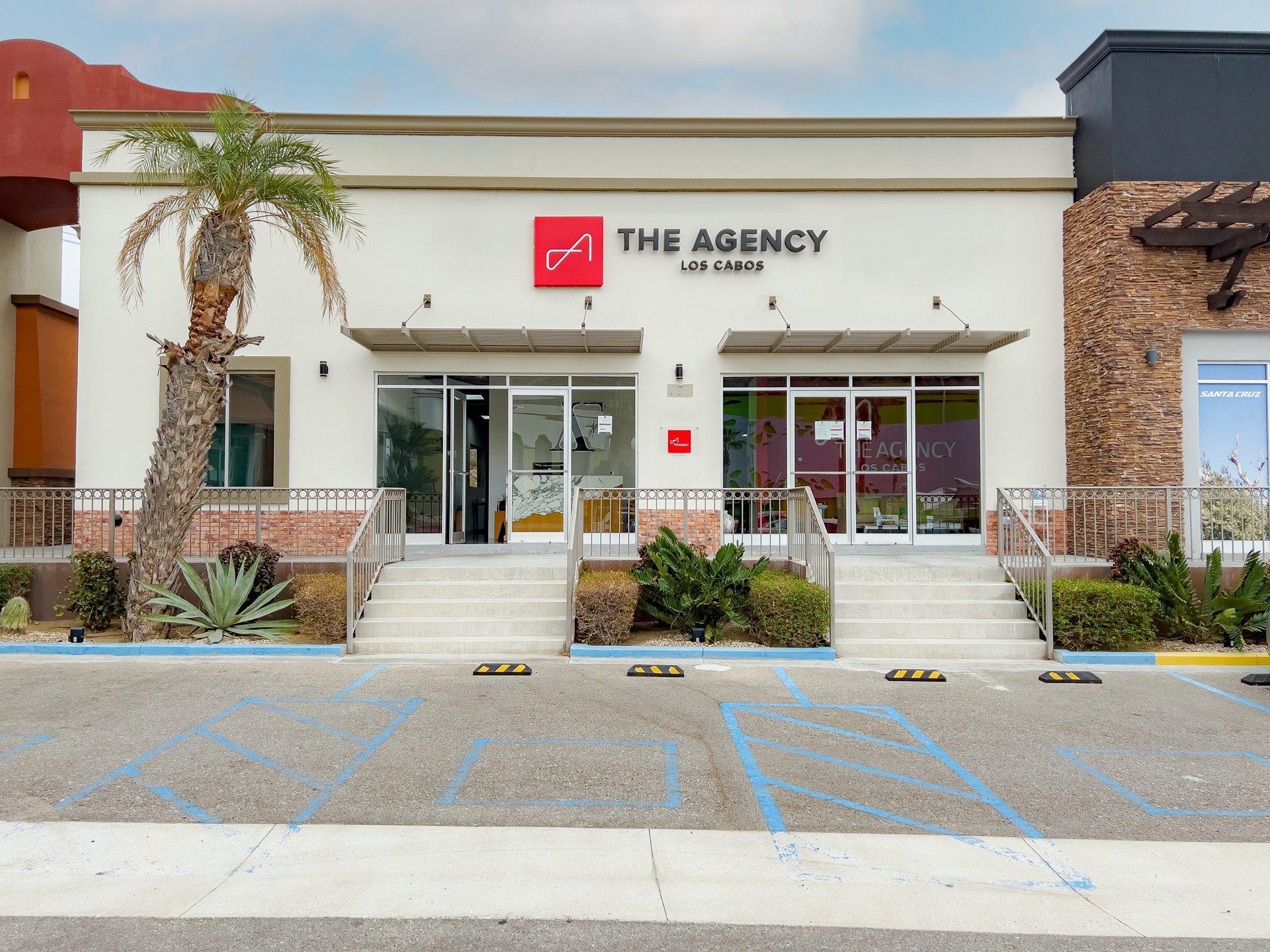 Headquarters Office: The southernmost tip of the Baja Peninsula plays host to the dual towns of Cabo San Lucas and San Jose del Cabo; linked by a 20 mile stretch of coastline known as the Golden Corridor. Los Cabos is enjoyed by millions of visitors annually due to its proximity to the US and Canada, magnificent weather with over 300 days of sunshine per year, the hospitality of the Mexican people and their culture and more than enough activities to stay busy yet plenty of time in the day to relax and unwind. Name your pleasure!
REAL ESTATE ADVISORS IN LOS CABOS
Headquarters Office: Choose from any number of residential developments, golf course and gated communities, oceanside villas, spacious condominiums or seek out your perfect homesite and build your dream home. Discover all the options awaiting as you travel the coastline from the rugged natural beauty of the East Cape to the hustle bustle of Los Cabos up the Pacific coastline to the sleepy towns of Pescadero and Todos Santos, perhaps ending up in the capital city of La Paz.
With more and more of our
annual visitors opting to
make Los Cabos home, or
at least their home away
from home, the real estate
market has exploded with
growth.
THE AGENCY PROPERTIES IN LOS CABOS
LOCATION