We are The Agency San Miguel
The Agency partners with the best in the business, taking a quality over quantity approach to building the team. This is how we've maintained our boutique feel, even as we've continued our global expansion. We work together as a community, constantly sharing resources, contacts and spheres of influence. Our agents are supported by dedicated administrative, marketing and tech teams so they may focus on what they do best—sell real estate. Our agents are also focused on giving back to the communities they call home by dedicating their time and efforts to charitable organizations and local-based philanthropic initiatives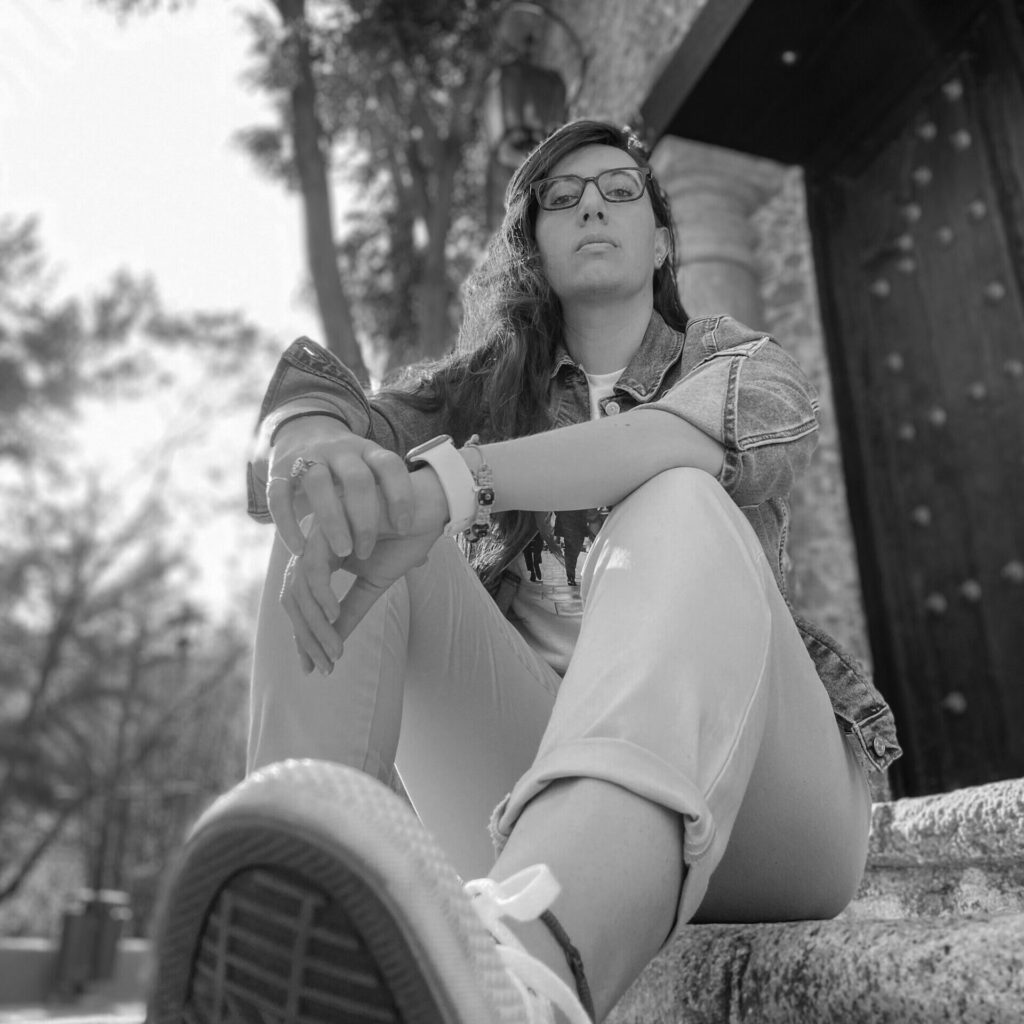 MARKETING ACCOUNT MANAGER
Born and raise at Celaya, Guanajuato, Adriana decided to pursue a career in marketing, which gave her the opportunity to study the last semester in Spain and live with different cultures and languages.
Like any creative person, she can be a lot of things – maybe way too much.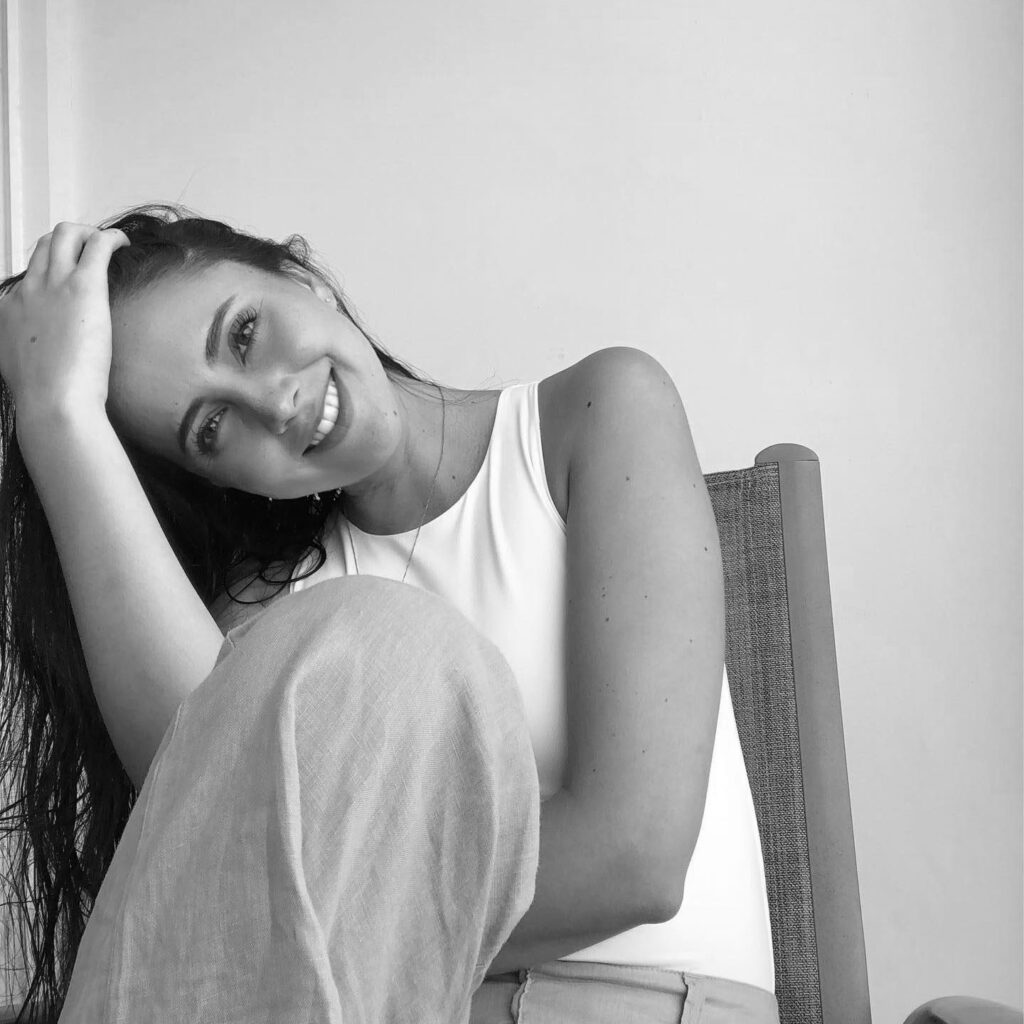 Goretti was born in Michoacan and at the age of 6, she and her family moved to Metepec. She studied at the Universidad Autónoma del Estado de México in Toluca. She worked on a law firm in the Alternative Dispute Resolutions Area, and one of the things that she enjoyed the most was to be able to help clients to find a friendly solution to their disputes.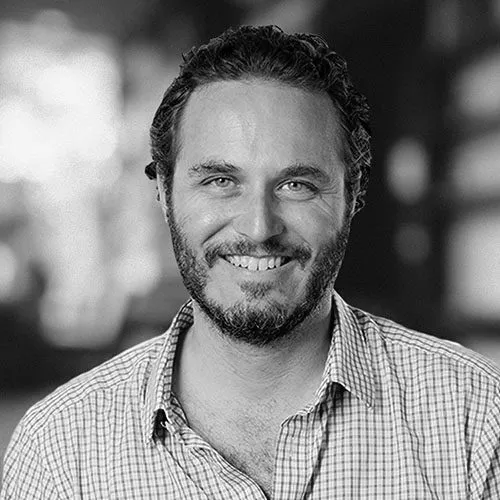 Juan Díaz Rivera comes from a family of leaders and innovators.
From an early age he became acquainted with real estate development and marketing, which led him to become a partner in the founding of Capella Pedregal (now the Waldorf Cabo San Lucas at Pedregal) – one of the highest ranked luxury retreats in Mexico.