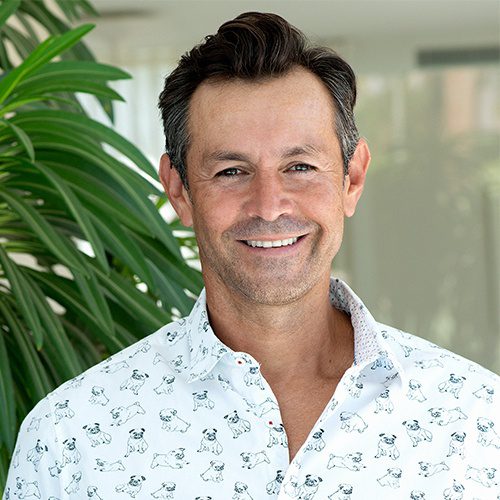 Founding Partner, San Miguel
+1.818.903.9479
ruben@theagencysanmiguel.com
With a background in education and non-profit work, Ruben's passion for being of service and guiding his clients through the real estate buying and selling process aligns perfectly with his role at The Agency San Miguel.
A growing love of design and architecture motivated Ruben's transition into real estate. Having called Los Angeles, Palm Springs, and San Miguel de Allende home, where design and architecture abound, has allowed Ruben to nurture that appreciation that set the path to real estate.
Ruben has spent countless hours over the decades volunteering for many organizations that dedicate their energies to causes such as dog rescue, youth empowerment, social justice, and environmental issues. He is excited to continue that tradition in San Miguel de Allende by currently helping the local high-kill shelter.