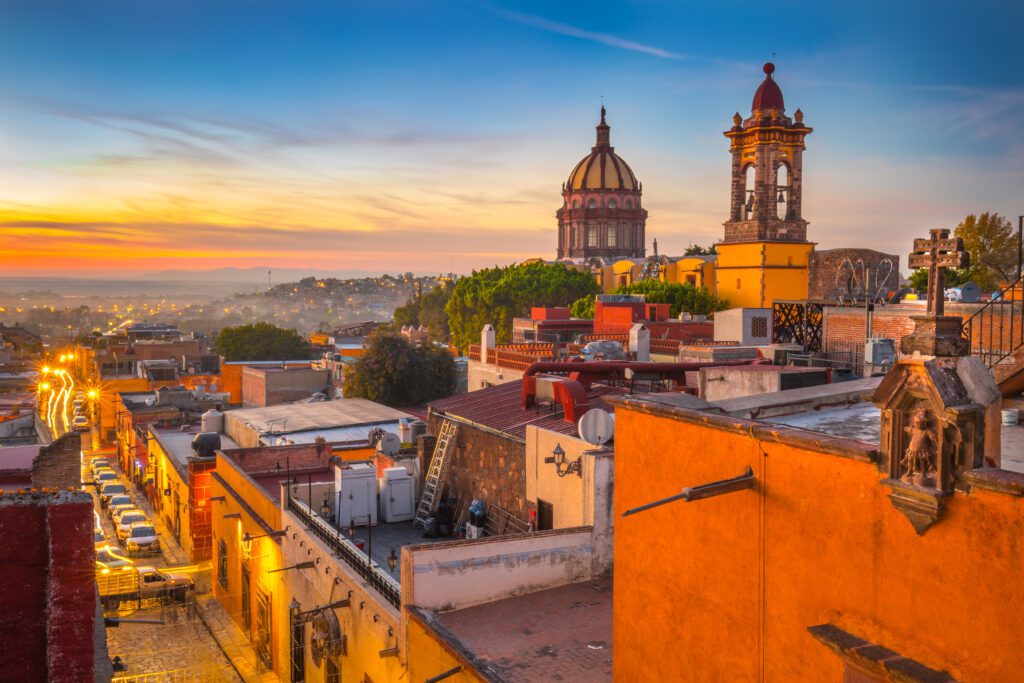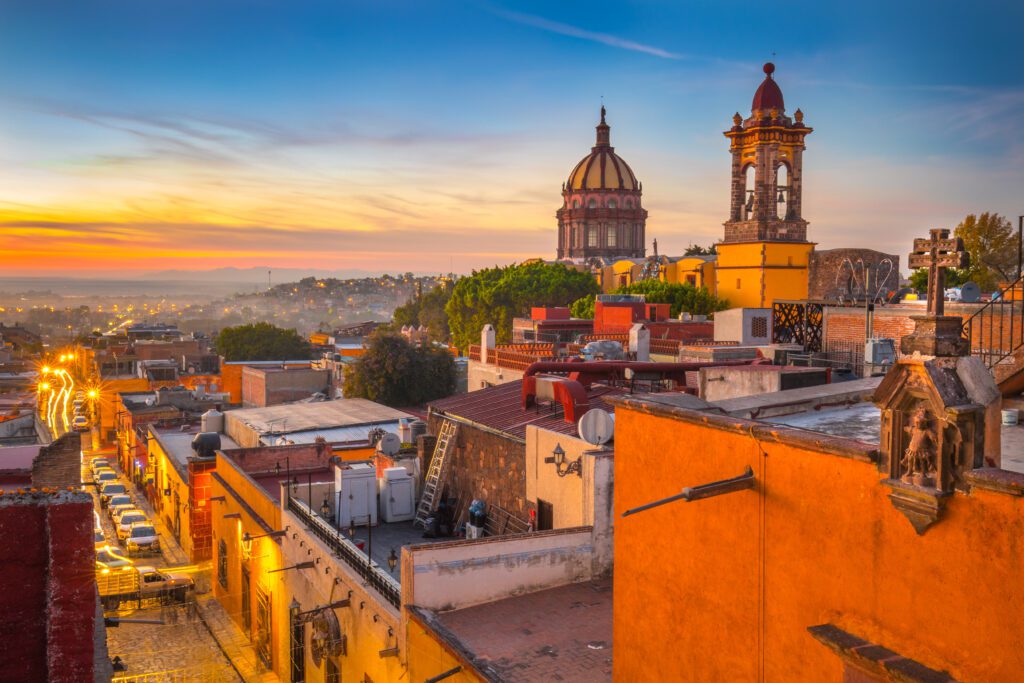 December 8, 2020
San Miguel de Allende – Mexico's Most Enchanting City
Cradled in Mexico's central highlands atop a mountain of rose quarts, San Miguel de Allende is the beating heart of Mexican culture. A UNESCO World Heritage Site that manages to walk the line between preserving an unspoiled charm dating back to the 1500s while adventuring into Mexico's most exciting potential.
With a climate best described as "eternal spring", this cobblestone-lined jewel of a city has been a haven for artists and intellectuals since its inception. A hub of creativity surrounded by awe-inspiring Spanish colonial architecture, a warm and vibrant community, and rich cultural history. It's no surprise that San Miguel de Allende is Mexico's most awarded town by travel publications. It was awarded the title "Best Small City in the World" by Conde Nast Travel+Leisure as well as "Best City in Mexico." It is home to four of the top 15 hotels in the country and currently boasts one of the most impressive gastronomic scenes in a country that expresses itself beautifully through food.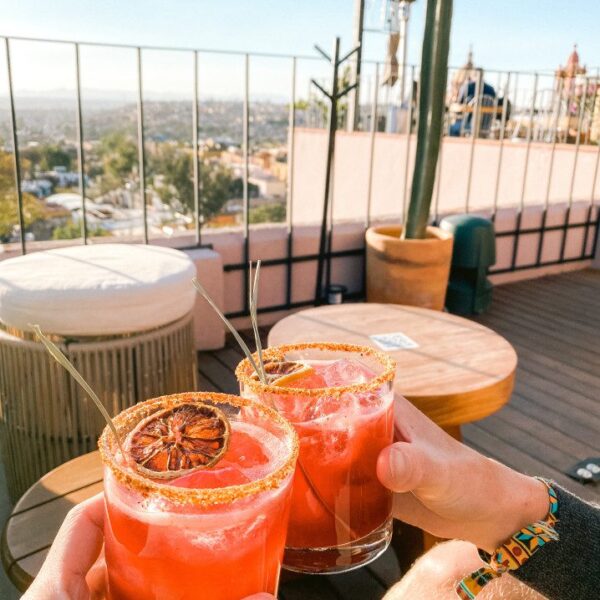 The food scene focuses on locally sourced organic produce, small-batch breweries, and wine from local vineyards. A stroll through the local food market Mercado Ignacio Ramirez delights the senses with stacks of vibrantly colored produce, delectable smells, and the hustle and bustle of a thriving marketplace.
Inspiration is around every corner in countless independent art galleries, artisanal markets, and design-focused shops.
For the adventurous spirit there is hiking, thermal waters, and horseback riding.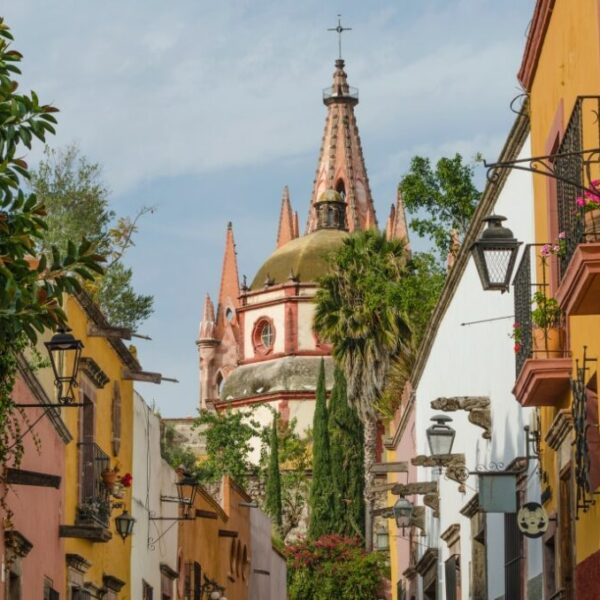 After the excitement, enjoy the soothing and meditative side of San Miguel de Allende. Its blossoming wellness scene offers everything from tantric couples yoga to shamanic healing rituals and some of the country's best spa services.
San Miguel represents the true heart and spirit of Mexico while galvanizing the best the country has to offer from simple pleasures to the height of sophistication.